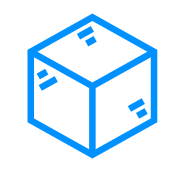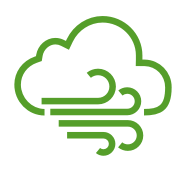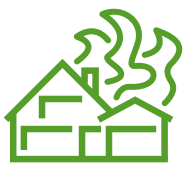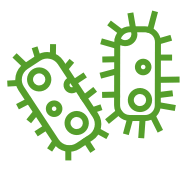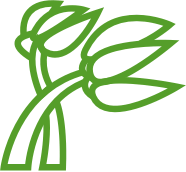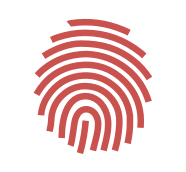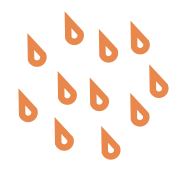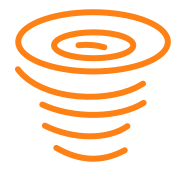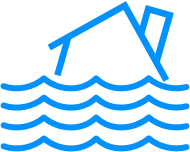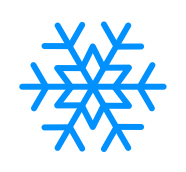 The Best Way to Compare & Buy
Home Insurance Online
Excellent
Based on 775 reviews
Great pricing and easy sign up.
Young Alfred was so quick and easy to…
Young Alfred was so quick and easy to use. I needed new homeowners insurance because I was paying too much. They got me exactly the coverage that I wanted at an incredible price! I saved about $600 from my previous carrier for the same coverage
Great price good service
Great price good service
This was one of the easiest
This was one of the easiest ways to find new homeowners insurance and that it compares companys. And only took about 30 mins all together to get the policy signed and get my paperwork.
What an easy process
What an easy process! Customer service was phenomenal.
The best insurance comparison site I…
The best insurance comparison site I have ever used. No harassing phone calls..immediate response..recommend Young Alfred, if you are looking to comparison shop for insurance voverages.
great experience
great experience
Shop here and nowhere else
Extremely helpful and simple to use. Great customer service and I will always come here for my insurance needs!
No nonsense insurance
Very efficient, no nonsense, and when you must get help, it was thoughtful not patronizing. My local agent still has not called me back after over 2 weeks!
Great options delivered quickly
Site was easy to use, quick options delivered with comparable rates and coverage.
Great Service
It was quick and hassle free. Hope this will be a long lasting relationship.
Quick
Quick, easy, professional service. Great competitive prices, awesome customer service. Very pleased with Young Al
Awesome
Competitive prices. Fast responses. Easy payment options.
Great service!
They do all the work in finding the best rates for you and follow up!
Young Alfred delivered!
Young Alfred answered rather quickly which was wonderful and provided 3 reasonable prices of which I chose the lesser, of course. Thank you Young Alfred for your services.
Average Savings
$352 plus 285 minutes!
Insurance
"Comparison" Sites
Spam calls, re-directs

Sells your information

No support

Fake quotes

All online, buy instantly

Secure, info never sold

24/7, at your service

Buy from 40+ carriers
Local Insurance
Agent
Over the phone/in person

Poor security, technology

M-F, 9-5

Limited options (1-5 carriers)
How it works Insurance is not "One Size Fits All". I will find a policy matched to your needs
01
Tell me about yourself
I analyze over 1.0 billion data points to identify your risks and needs.
02
Custom-fit recommendation
and edit my best coverage options. I highlight the fine print for you.
03
Compare carriers & checkout
Compare based on price, rating, and coverage. Save time and sleep well!