Real Estate Professionals,
Meet your Home Insurance Expert
No Spam - Over 40 carriers. All online, no phone call.
What Does This Mean For You?

You have an easy, stress-free solution for your clients to secure home insurance for their new home.

Your photo is prominently displayed on all email communications every time to keep you top of mind. Even when it is time for your client to renew their insurance next year, they will see your brand front and center.

Young Alfred has assembled a marketing tool kit to help you look like even more of a rockstar to your clients for their home insurance questions.
How it Works
Set-up Your Profile

Activate your Young Alfred account via C.A.R.'s website and upload a recent photo – BAM!
You set-up your profile.

You are ready to start providing your clients a stress-free and secure home insurance solution.

Manage Communications

Once you have an accepted offer simply enter your client's name, email, and property they are buying with a target close date- we take care of the rest.

You can adjust your client's closing date and manage Young Alfred's communications with clients by logging into your C.A.R. profile.
Simplified home insurance shopping experience

Provide a value-added service to your clients

More touchpoints with your clients to build your brand equity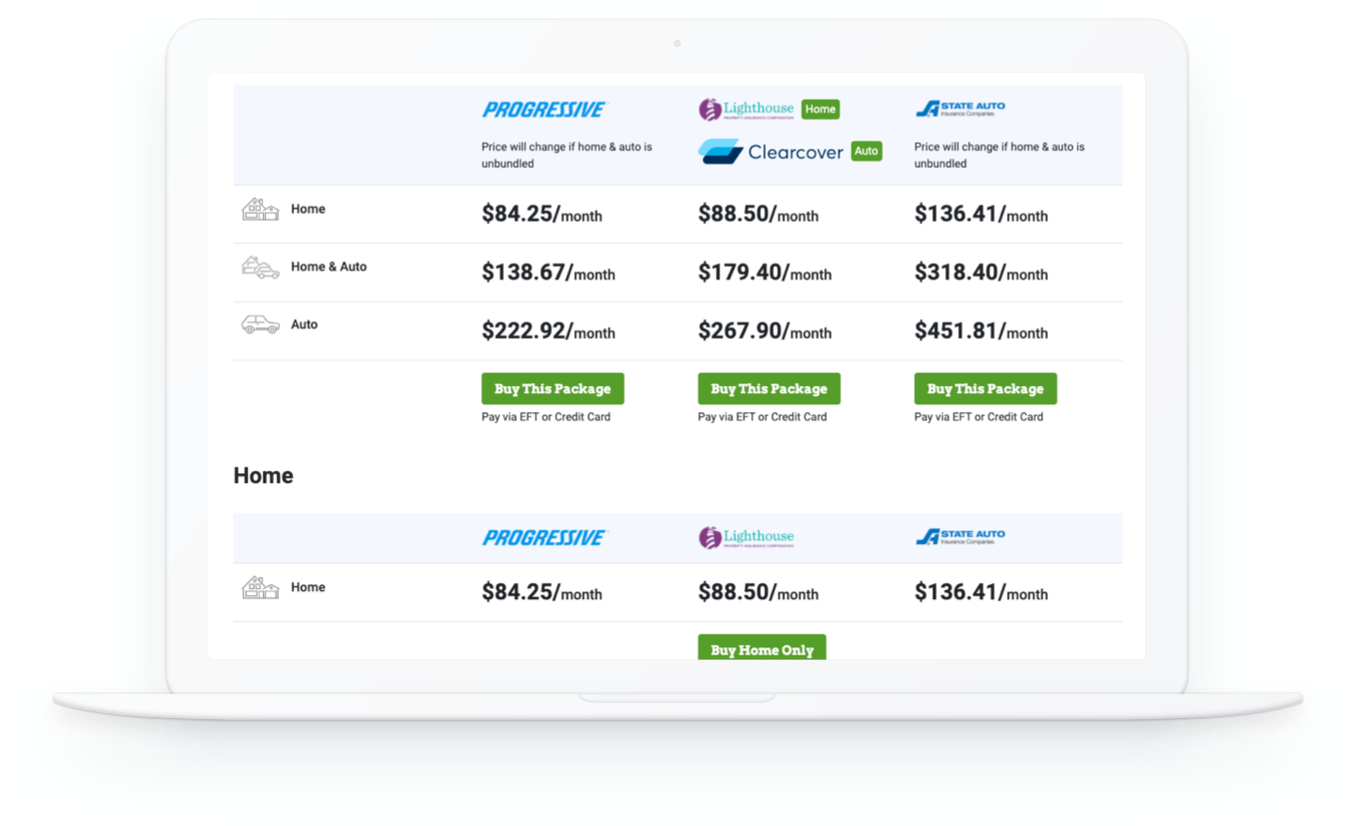 | The Young Alfred Advantage | | All other digital Agencies |
| --- | --- | --- |
| Bindable Quotes | | |
| ZERO Cold Calls / ZERO SPAM | | |
| Custom Real Estate Agent Branding | | |
| $352 + 285 Minutes Customer Savings | | |
| 15 Minutes to Purchase | | |
| 5-Star Service | | |
| Nights / Weekend Customer Support | | |
| Home & Auto Bundled Discounts in All 50 States | | |